The Cultural Scenic Spot <Alive Museum> is the leading pioneer of optical illusion art museum in Korea.
There are currently a number of Alive Museums in and out of Korea. By continuously pushing the boundaries of creative contents, Alive Museum is becoming a global culture contents group.
You'll be directed to the branch website upon clicking on the name.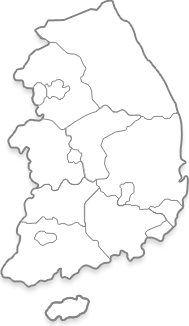 Move your mouse over the branch name to view a quick summary of the branch.
Insadong Branch

Alive Museum Insadong Branch

- Opened in May, 2014
- Located in Insadong, the largest scale of Alive Museum in the metropolitan area
- Launched new programs such as Mission in Black, Odyssey in World, etc

Jeju Island Jungmun Branch

Alive Museum Jeju Island Jungmun Branch

- Opened in June, 2012
- Top culture experience facility located in Jeju Jungmun tourist complex
- 29,700 square meters of exhibition space
- Landmark of Jeju Island
- In June, 2015, the 'Antique Organ' which is more than 100 years old, will be displayed